GABRIEL KAFI
COACH
Biography:
A BIT ABOUT GABRIEL
As a young child health and fitness had always been a large part of my life. At a young age, I already had that competitive nature I wanted to be the best and if I wasn't I would do everything I could to improve my ability. Growing up as a refugee my parents didn't always have the funding to support me in achieving my goals which was hard at times but made me stronger as an athlete because it gave me that hunger to work even harder even if I didn't have the required equipment. I've represented teams in Soccer, Athletics, Rugby and Cross country.  Working with elite coaches at such a young age I learned so much. It wasn't until after high school once I started my certificate III in fitness I really started to grow a passion on how the human body functions and the different systems our bodies use to function.
I went on to study my certificate III and IV in fitness at Southbank institute of technology. I learnt so much during my time at the institute and that's where I really found out how much passion I had training and teaching people from different walks of life. It's such a fulfilment to have the ability to give someone the tools to change their lives whether if it's just reaching a personal goal or transforming themselves as a whole.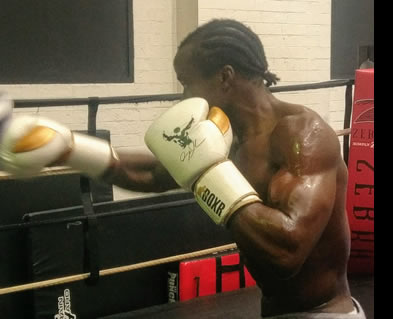 The first day I walked into a boxing gym I was tested like never before and I automatically fell in love with the sport and at that moment, I already knew I wanted to test myself and see how far I would get in the sport. Within 3 months of training I already had my first amateur fight which was the most nerve wreaking experience I've ever been through. Boxing has become a part of my life and I'm still striving to reach my goals in the sport because there is no limit to achieving a goal you desire as long as you're willing to give 100% of your effort.
The amount of skills and knowledge I've received though out my sporting career through strength and conditioning and becoming very technical I've realised it's the 1% that makes the biggest difference.